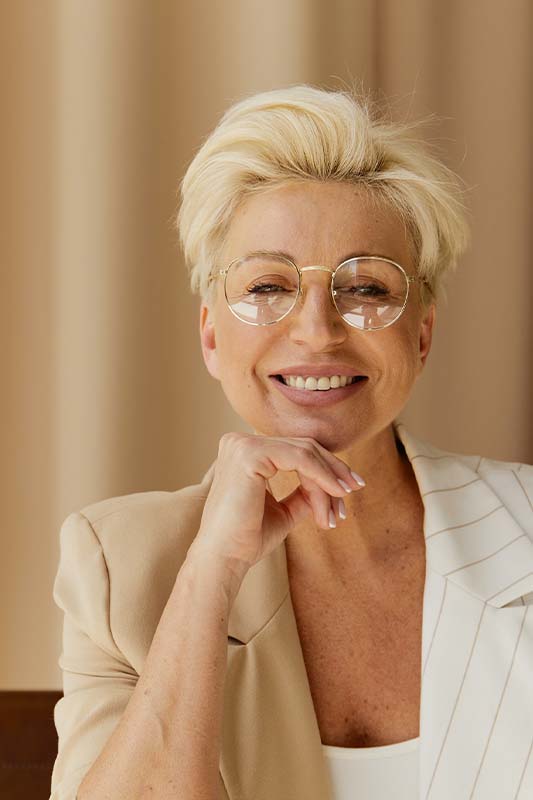 OUR TEAM
Dr. Ehrick and the staff at Peoria Family Dentistry provide quality dental care to patients in the Peoria area.
Read More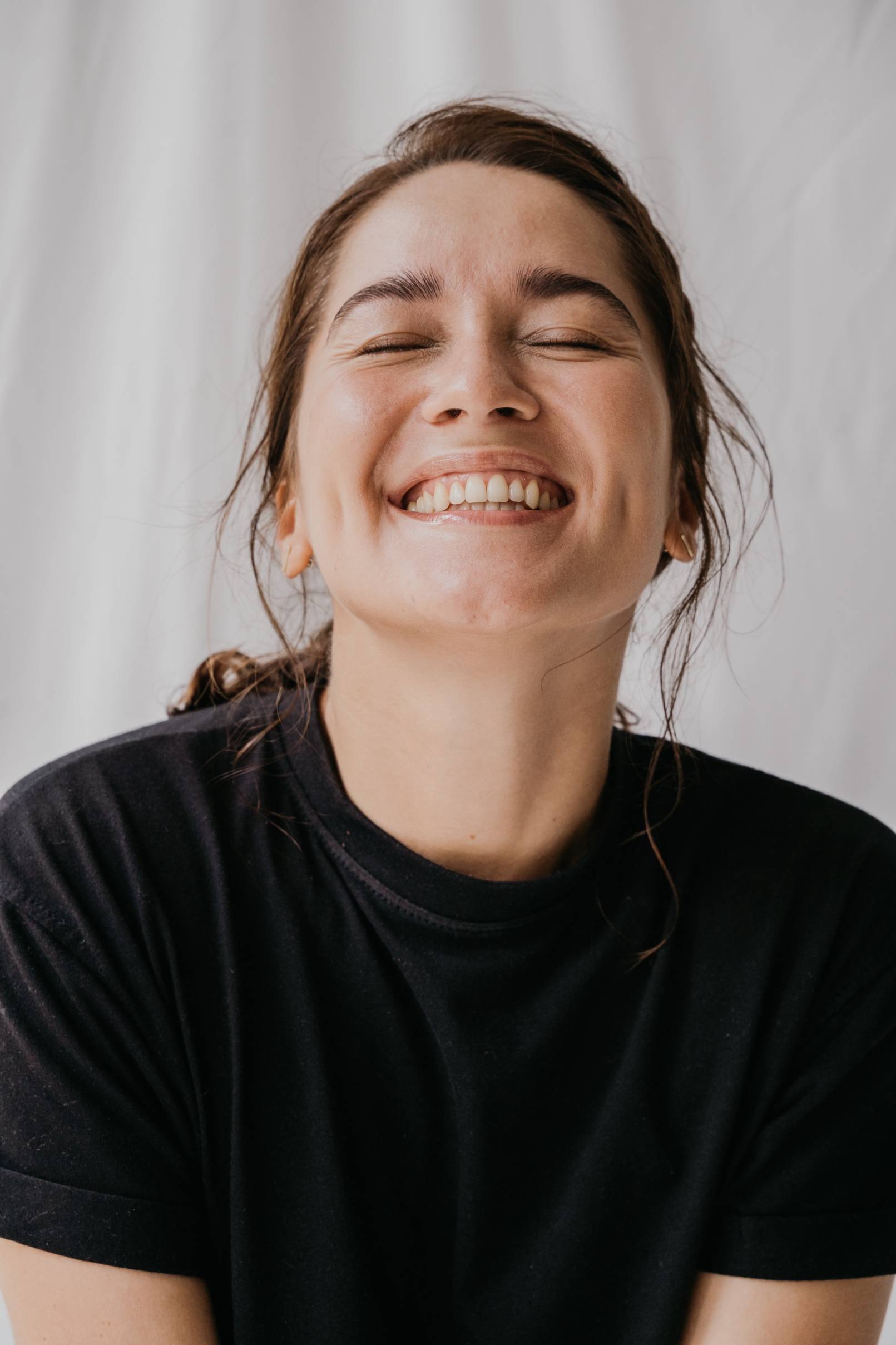 PATIENT INFO
Peoria Family Dentistry will make sure that you feel comfortable during your entire appointment.
Read More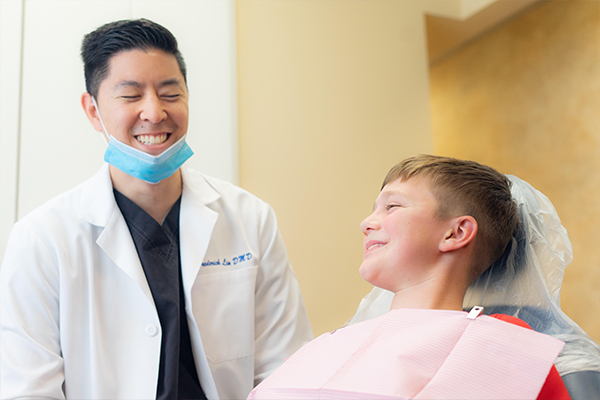 OFFICE TOUR
Our team is trained on advanced dental procedures and techniques so that patients can benefit from the latest in dental care.
Read More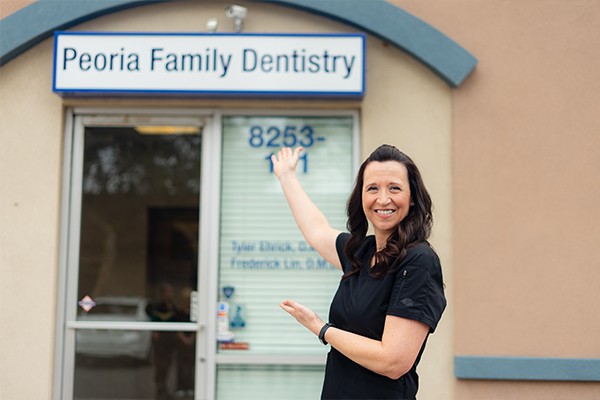 CONTACT
For any business or financial matters, you can reach Peoria Family Dentistry at (623) 552-4665.